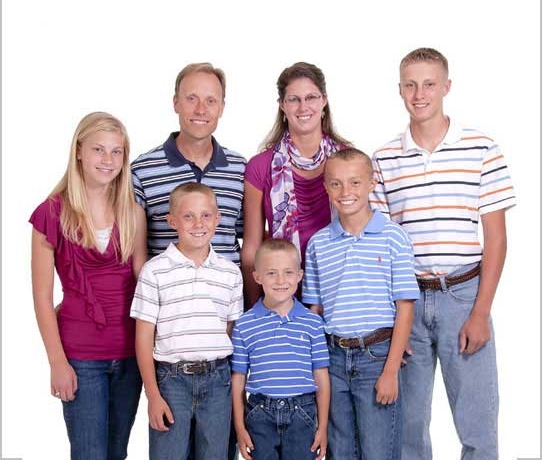 Epoxy Flooring Professional is the Sun Coast's epoxy flooring professional providing garage floor painting, along with residential and commercial epoxy flooring installations. We know about epoxy garage floors. We have been providing full garage floor painting services to our clients since 1986. We work hard to achieve a high level of professionalism, quality, customer satisfaction, workmanship, and dedication to providing exceptional customer service.
We build our reputation by the way we communicate, our cleanliness, and our high-quality cement flooring solutions. Our clients often refer us. These referrals are a strong indication of how we build trusting relationships with our clients. We pride ourselves on our reputation for excellent communication, the cleanliness of our staff and job site, and our top-quality cement flooring solutions. We never use subcontractors, and always provide you with personalized, hands-on service.
Epoxy Flooring Professional serves the Tampa, Sarasota, Bradenton, Fort Myers, and Venice areas. You will receive a high-quality flooring solution for your home or business, no matter what your concrete flooring needs.
Whatever your concrete flooring needs, we'll provide you with a quality flooring solution that blends the best of design, function, and durability. For over 30 years, we've been providing epoxy flooring for garages, showrooms, commercial applications, gathering spaces, and many more residential and commercial spaces with concrete flooring. We stand behind our work with a one-year warranty on all of our residential and commercial epoxy flooring projects.
We know quality garage flooring experts are hard to find, that's why we invite you to check out our five-star reviews on Google and our AAA rating on the BBB to see what your friends and neighbors are saying about our epoxy installations. See what a difference epoxy flooring can make for your Venice home or business!
---
Our Future Crew
You will probably meet me and my son Joshua, but you probably will not meet the rest of my Kwekel Crew. My wife Meghan and I have been married for over 20 years and have been blessed with a total of five wonderful children. After church and school, our family enjoys beach volleyball, fishing, and time outside with family and friends. After spending many years in Michigan, we consider it a blessing to live in Sarasota, Florida.
Love for our community and a great appreciation of our little piece of paradise is what motivates us, and we're proud to bring our exceptional epoxy flooring artistry with your Venice area home or business.
---
Mission Statement
We like to treat others the way we like to be treated. As a result, we strive for excellence and have as a goal to provide timely service and concrete coatings that last for decades.
---
In Business Since 1986
We have already been delivering satisfaction and convenience to our clients for years. Through the years, we have realized the ever-changing needs of our customers and found the best ways to meet those needs. Another thing we've done is establish our company name and reputation in giving the market quality garage flooring in Sarasota, FL. We can give satisfaction and convenience to our current and future clients thanks to our years of experience. There is no doubt that we are dependable and reliable in providing you the best garage floor epoxy, and we are thankful to those who have shown their loyalty towards us for years.